Keep your body, and the environment clean! All of our vitamins are free of GMO's, artificial dyes, and preservatives.
Boost – $155-$195
B Vitamins give you energy, and boost your mood!
Basic B $155
B12 drives oxygen and nutrients into your tissue, which will nourish your memory, muscles, and mood.
Ingredients: Vitamin B12 + saline bag
B Works $195
B complex + B12 takes it to the next level with 7 different B vitamins. In this comprehensive formula, you'll also get a hormone, metabolism, and detox boost.
Did you know that when you're stressed you end up using more B vitamins?If you're not actively replenishing your vitamin levels, you'll end up feeling more anxious, or depressed. Stop the cycle by replenishing your B vitamins.
Ingredients: Vitamin B1, B2, B3, B5, B6, B9, B12 + saline bag
Add CoQ10 $45
CoQ10 is the powerhouse nutrient for your mitochondria to make ATP, remove oxidative stress, and reduce inflammation.
To schedule text 503-396-6314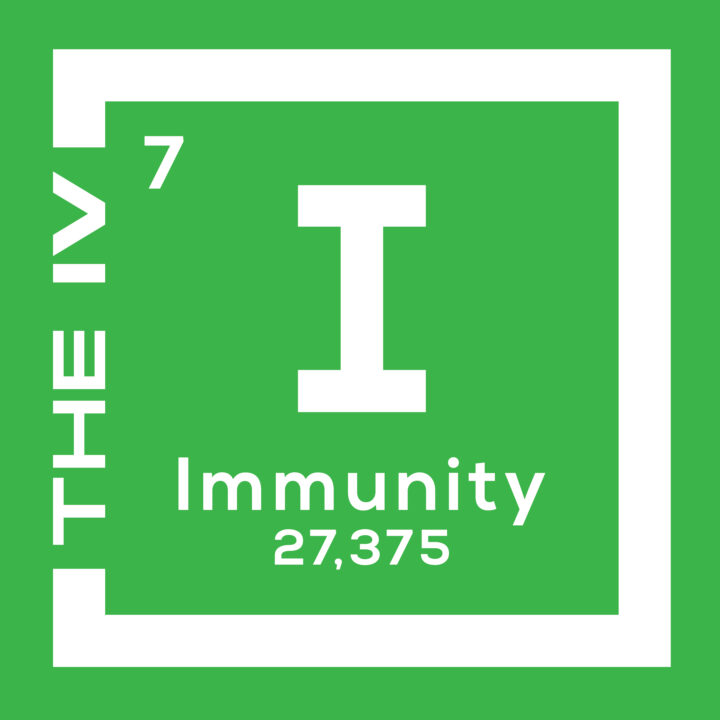 Immunity – $155-$255
If you've recently traveled, or have felt run down then this is the drip for you!
Immun-Yo $155
Vitamin C stops germs, allergies, and environmental toxins in their tracks. Add hydration, and your body will flush out what it doesn't need!
Ingredients: Vitamin C + saline bag
Immun-Armor $255
Trace minerals, such as Zinc, directly increase your white blood cell count, but we don't stop there. If you have an underachieve thyroid then your immunological response is likely to be weaker as well. This specially formulated drip not only helps fights off a cold, but it provides the cofactors for your Thyroid gland to be more efficient.
Improve your immune system, regulate your body's metabolic rate, muscle, brain, and digestive function.
Ingredients: Double Dose of Vitamin C, Vitamin D, Zinc, Copper, Manganese, Selenium + saline bag
Add Lysine $45
Lysine is a potent amino to fight off viruses by preventing viral adhesion, and inhibit viral replication.
To schedule text 503-396-6314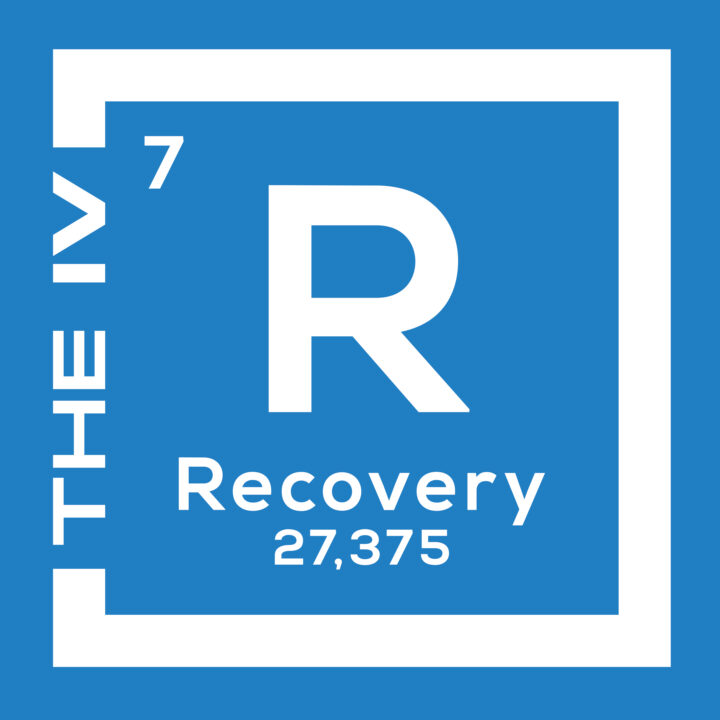 Recovery – $235
Revive after a night out, a day on the mountain, a hard week at the office, or gym. Mama bear, you deserve this one too.
Ingredients: B1, B2, B3, B5, B6, & B12, Vitamin C, Magnesium + saline bag
Add Glutathione $55
Detox even faster, and prevent oxidative damage with a glutathione push.
To schedule text 503-396-6314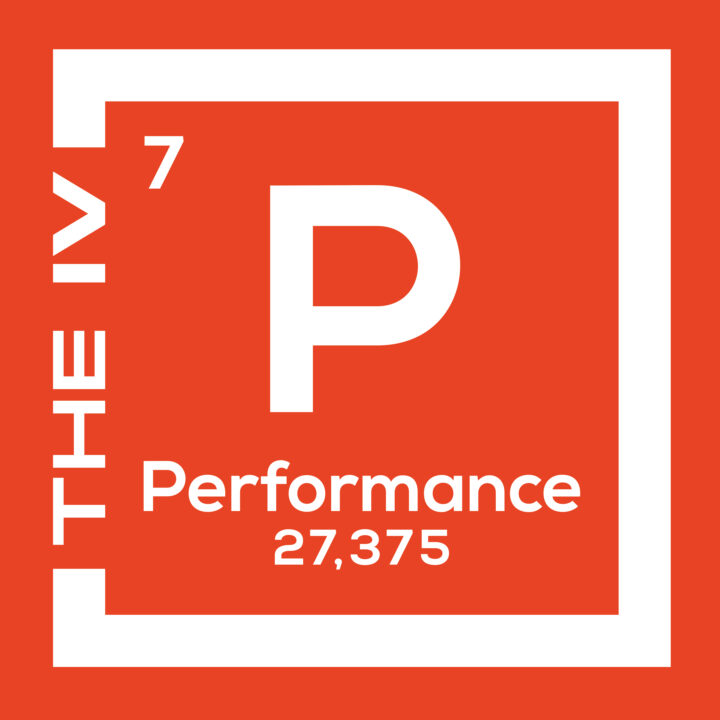 Performance – $295
Fuel for your adventure!
Amino's are the precursors to protein, which give you power! This blend is designed to enhance your endurance while delaying physical, and mental fatigue.
We've been told this Drip feels like Rocket Fuel so hit full send if you're an athlete, entrepreneur, executive, or weekend warrior.
Ingredients: Proprietary Blend of Amino's, B1, B2, B3, B5, B6, B12, Vitamin C, Magnesium, CoQ10 + saline bag
Add Glutathione $55
Glutathione promotes lean muscle mass, strength, and repair to keep you going, longer.
To schedule text 503-396-6314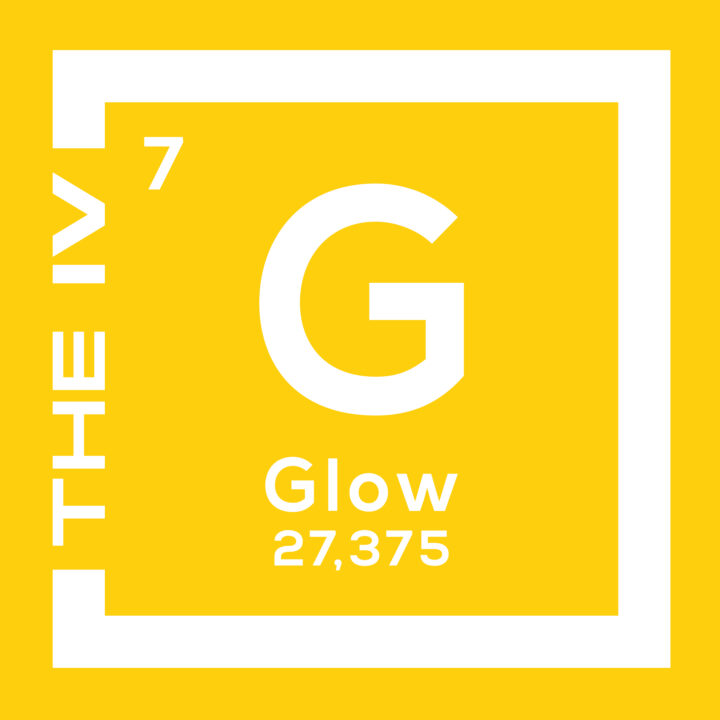 Glow – $255
Let your light shine!
This is the ultimate glow up. Not only will your hair, skin, and nails reach goddess status, but so will your mood, libido, and metabolism. Our medical director gets this drip twice a month to prevent aging, to keep her hormones balanced, and to maintain that youthful radiance, on the inside out.
Ingredients: Coming soon!
To be added to our waiting list, text GLOW to 503-396-6314
*To customize your drip, schedule a Functional Medicine appointment with Dr. Hibler.